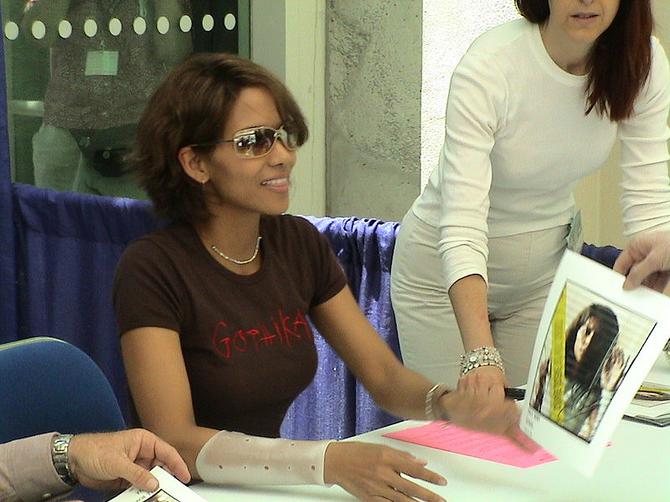 In this episode; we discuss how you can get involved with naming exoplanets , a Czech farmer is looking for compensation from the aliens that put a crop circle in his field and Buzz Aldrin speaks his mind on the future of space and the Apollo 11 'UFO'.
In our Craft Corner, we discuss the Egg shaped UFO and it's most famous appearance.
Our Picks of the Week include How to Live Safely in a Science Fictional Universe by Charles Yu, the new Halle Berry CBS show Extant and MST3K - The Phantom Planet .
By Tostie14 (http://www.flickr.com/photos/tostie14/34085805/) [CC-BY-2.0 (http://creativecommons.org/licenses/by/2.0)], via Wikimedia Commons
-----------------------------------------------------------------------
The Alien Invasion is a part of the Galactic Netcasts Network
Check us out at http://www.galacticnetcasts.com/