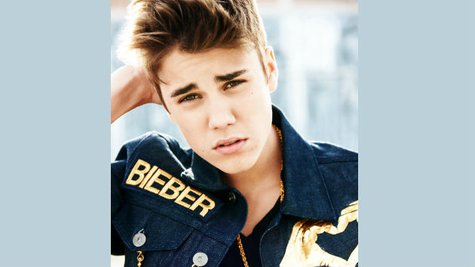 Justin Bieber's been the subject of non-stop negative press this entire year, but now he's speaking out about the latest insult to his reputation: the report that he stole the cell phone of a woman who snapped a photo of him.
"It is hard to defend myself and my privacy every moment of the day. Then to see rumors. The truth will set u free," he tweeted, and included a link to a TMZ article that claims the woman who accused him of the robbery is lying.
"My mom raised me to be kind to others. I get judged, harassed, and I try to take the high road. Sometimes it isn't easy. But we keep trying," he continued . "I will continue to be the man my mother raised. I love people and I will try to be kind even when things are not fair. Don't believe rumors."
"Thanks for those who stick by me and those that help me grow everyday. I love you," Justin added . "Off to have fun and smile with friends. I'm human. I feel. I hurt. But I got thick skin too. I can handle it. I love you."
In happier Justin news, he's obviously excited about the prospect of an authorized duet featuring him singing with the late Michael Jackson, retweeting a link to an MTV story about just such a duet.
You may recall that an unauthorized collabo, "Slave 2 the Rhythm," leaked last year. It's not featured on the late King of Pop's new posthumous album, XSCAPE , and the lead producer on the project, L.A. Reid , told Access Hollywood, "If it hadn't been leaked it would have been featured, but it sort of took the wrong turn." He added, "But we're going to revisit that. We're gonna revisit that and do something special with Justin Bieber and Michael."
Follow @ABCNewsRadio
Copyright 2014 ABC News Radio