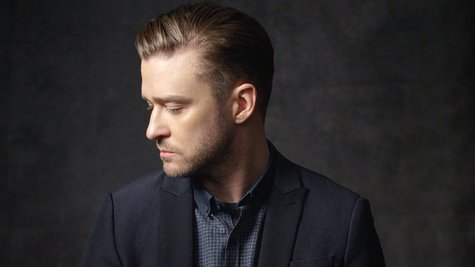 Justin Timberlake could have remained a member of one of the most successful boy bands of all time, but it wasn't enough for him. He's since gone on to become a solo artist, an actor, a restauranteur, a sketch comedian, a purveyor of tequila, and a fashion designer, among other things. Why doesn't he just stick to one area? Because then he wouldn't learn anything.
This Sunday night on OWN, an interview with Justin kicks off a new season of Oprah's Master Class . In a sneak preview clip posted on People.com , Justin says that the only way to become a "master" is to continually take in new information, and you do that by having new experiences.
"To be a master at something, it takes a long time at a high level," he explains. "It really does. And for me the way to do that is to always be a beginner. If I'm not learning from something that I'm doing, then that means I've done it before."
"Even if it's within the same medium, y'know, to try new things, that makes more sense to me than making a career out of doing the exact same thing over and over and over again," Justin adds. "I like being a beginner. I like the moment when I can look at everyone and say, 'I have no idea how to do this. Let's figure it out.'"
While most of us would prefer to stay in our comfort zones, where we're the expert, Justin says always being the "new kid" -- figuratively -- in any one of his various ventures is what keeps him going. "To always be the novice is exciting to me," he says. "To continue to learn from all the things that I've been lucky enough to do, and to be thankful for it."
You can see Justin's entire interview on Oprah's Master Class , premiering this Sunday night, May 11, at 10 p.m. ET on OWN.
Copyright 2014 ABC News Radio