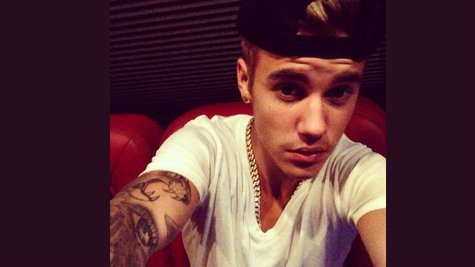 Justin Bieber 's entourage is already causing a stir for the wrong reasons in the Atlanta area, where he reportedly wants to move.
A bodyguard and a driver for Justin were arrested Tuesday in the nearby town of Sandy Springs and charged with stealing a photographer's camera.
Justin and his entourage were at an entertainment complex when the bodyguard, Hugo Hesny , allegedly had a confrontation with the photographer, who took off in his car. Hesny and the driver, Terrance Johnson , subsequently followed the photographer, then snatched the 10-thousand-dollar camera and drove with it to the home Justin is renting in Atlanta, according to police .
Hesny, 32, and Johnson, 49, were later arrested and charged with felony theft.
Police say Justin -- who reportedly is renting a mansion from music producer Dallas Austin -- was not involved in the incident.
Copyright 2014 ABC News Radio