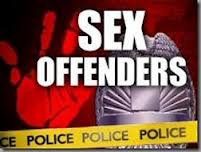 GRAND FORKS, ND (KFGO AM) -- A high risk sex offender and lifetime registrant has moved to Grand Forks.
29-year old Anthony Rolland is living at 802 North 5th Street, apartment #4.
He moved from Devils Lake.
He was convicted of gross sexual imposition in 2001 and 2003.
One incident involved a 13-year-old---the other involved a 10-year-old.