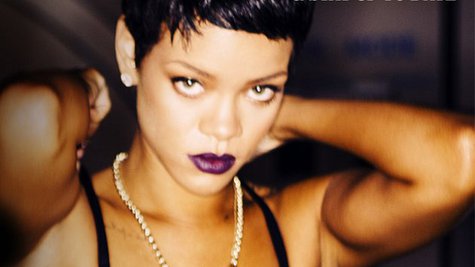 Last week, Rihanna claimed her former accountants left her "effectively bankrupt" by the end of 2009, as revealed in legal documents obtained by TMZ . Now, the singer has reportedly been offered a multimillion dollar settlement in the lawsuit she first filed in 2012 against her former accounting firm, Berdon LLP.
The New York Post 's Page Six quotes a source as saying that the firm is offering the singer more than $10 million in a settlement and that the singer will accept the deal this week.
According to the paper, the singer accused her former accountant of advising her to buy a $7 million dollar Southern California home even though her financial position was weak.
"The defendants advised Ms. Fenty by e-mail that purchasing a home in Los Angeles 'would be a good investment' despite knowing Ms. Fenty was experiencing financial difficulties," the paper quotes Rihanna's lawyer Edward Estrada as writing. The paper also says the singer accused the accountant of knowing the home had water and mold damage, which ultimately cost her $1 million in renovations.
The singer later sold the home at a $2 million dollar loss.
Rihanna fired the accountant and sued for $35 million back in 2012. Reps for the singer and the accounting firm had not responded to inquiries from the paper by press time.
Copyright 2014 ABC News Radio