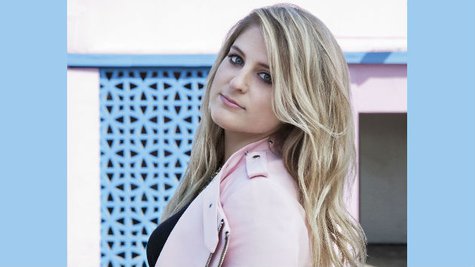 You've heard "All About That Bass," and now Meghan Trainor 's about to share some additional music with fans.
The singer/songwriter's debut EP, called Title, is due September 9. The four-track collection features "All About That Bass," as well as three new songs: "Title," "Dear Future Husband" and "Close Your Eyes."
Since its release six weeks ago, "All About That Bass," with its retro feel and message of self-empowerment, has sold more than 500,000 copies, and is well on its way to platinum status. The video has notched 14 million views since it came out two months ago.
While we await the new music, Meghan is inviting fans to create their own Bass magazine covers, as seen in the song's video. Just visit the website, upload a photo of yourself, and share.
Follow --ABCNewsRadio
Copyright 2014 ABC News Radio