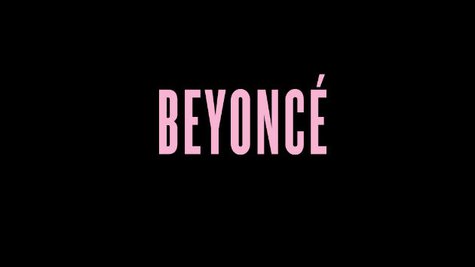 Beyonce 's latest, self-titled album is not only on pace to sell nearly one million copies in U.S., but her fifth solo effort is also projected to remain atop Billboard 200 for its second consecutive week.
According to the publication , the set was initially expected to sell approximately 260,000 units for the end of the week ending December 22. However, industry forecasters now suggest the project has moved 340,000 units, which could bring its sales to at least 957,000 to date.
In addition, if those sales estimates are accurate, Beyonce's disc will have sold more than her last album, 2011's 4 , did in its first week. That set opened at number one, selling 310,000 copies and then sold an additional 115,000 units in its second week.
The hefty second-week sales estimates do not include scans from Target and Amazon.com, since the retailers opted not to stock the album after the album was first released exclusively online at iTunes. However, both physical and digital copes are now available at all other major sellers of music, including Walmart, Kmart, Best Buy and Starbucks, among others.
The official sales figure for the album will be announced on Thursday, December 26.
Copyright 2013 ABC News Radio