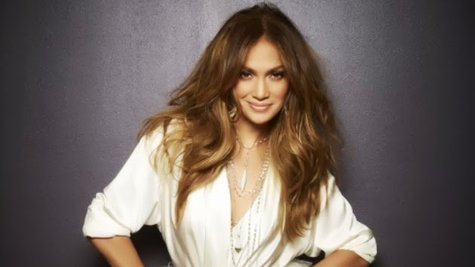 On Thursday, after Fox Entertainment Chairman Kevin Reilly told reporters that Keith Urban was definitely returning to American Idol for season 13, he mentioned that there had been talks with Jennifer Lopez , and will.i.am 's name had been thrown around as a possibility. However, he insisted that nothing was set in stone. Now, a new report claims otherwise.
Yahoo! Music's Reality Rocks blog reports that according to a "VERY INSIDE" source who is "as reliable as can be," Jennifer Lopez and will.i.am are done deals, and they'll both be joining Keith on the panel when the show returns in January. What's more, the source claims that Jennifer will sit in the center of the table, with Keith to her left and will.i.am to her right.
If this is true, it's hardly the big change that executives promised. Will.i.am has been a mentor on the show numerous times, and has been a coach on The Voice U.K. Meanwhile, Jennifer has already judged two Idol seasons. Many fans were hoping that the new panel would include former Idol contestants like Jennifer Hudson and Adam Lambert. But as Reilly told reporters on Thursday, the main focus for this upcoming season will be on the contestants, and all Fox really wants are judges who are "good at the job that people like."
Copyright 2013 ABC News Radio